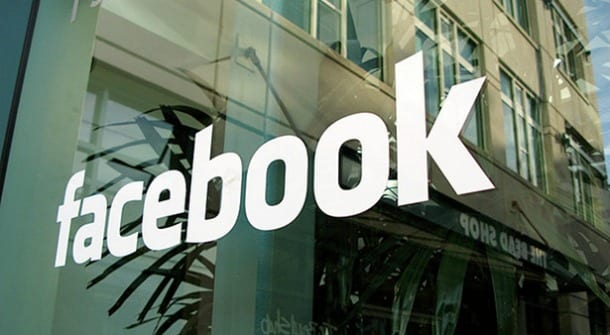 Police flooded Facebook's headquarters in Northern California to investigate a threat they later found wasn't credible.
Menlo Park police Commander Dave Bertini says Facebook's campus was locked down Tuesday night after San Francisco police passed along a report of a threat shortly after 7 p.m.
Bertini says the threat was found to be unsubstantiated and not credible. He would not give further details.