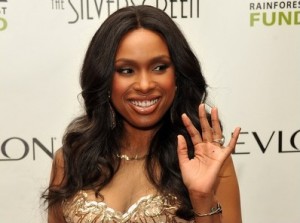 Singer-actress Jennifer Hudson is expected come face-to-face Monday with William Balfour, the man accused of killing three members of her family in 2008.
Balfour stands trial in the murder case that captured national headlines more than three years ago. He is accused of shooting and killing Hudson's mother, Darnell Donerson; her 29-year-old brother, Jason Hudson; and her 7-year-old nephew, Julian King.
Opening arguments begin at 10:30 a.m. at the Cook County Criminal Courts Building.
Balfour is the estranged husband of Hudson's sister, Julia. Prosecutors claim Balfour, a convicted felon on parole, was jealous of Julia Hudson's new boyfriend when he broke into the family home and opened fire.
Julia Hudson told police that he threatened her as many as two dozen times. The couple was divorced prior to the murder, but court documents say their physical relationship continued just days before the murders.