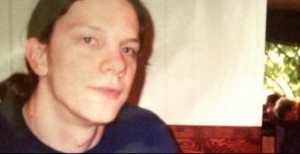 Anonymous hacker Jeremy Hammond sentenced to 10 years for Stratfor leak
Internet activist Jeremy Hammond who pleaded guilty to hacking servers of the private intelligence company Statfor and leaking its information to anti-secrecy site, WikiLeaks, was sentenced to ten years in jail on Friday, November 15.
The release of internal emails belonging to Strategic Forecasting Inc. or Stratfor, has become one of the most successful operations ever conducted by the hacktivist group, Anonymous, which Hammond admitted to being part of. A trove of emails attributed to Stratfor executives suggested that the private company, which employs many former officials from the CIA and other government agencies, kept close ties with the security apparatus.