China's Communist Party says will ease 1-child policy slightly, abolish labor camp system.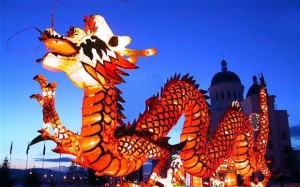 China will loosen family planning rules that limit many couples to a single child in the first substantial change to the unpopular policy in nearly three decades, as leaders seek to address a rapidly aging population.
The ruling Communist Party also said late Friday the country's much-criticized labor camp system would be abolished. The changes were part of a key policy document following a four-day meeting of party leaders through Tuesday.