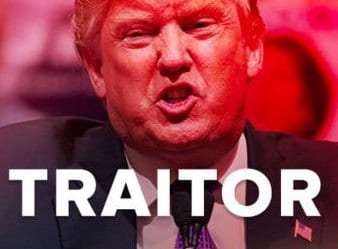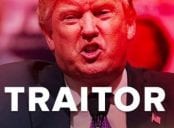 President Donald Trump offered a dramatic, if legally dubious, promise in a new interview to unilaterally end birthright citizenship, ratcheting up his hardline immigration rhetoric with a week to go before critical midterm elections.
Trump's vow to end the right to citizenship for the children of non-citizens and unauthorized immigrants born on US soil came in an interview with Axios released Tuesday. Such a step would be regarded as an affront to the US Constitution, which was amended 150 years ago to include the words: "All persons born or naturalized in the United States and subject to the jurisdiction thereof, are citizens of the United States."
Trump did not say when he would sign the order, and some of his past promises to use executive action have gone unfulfilled. But whether the President follows through on his threat or not, the issue joins a string of actions intended to thrust the matter of immigration into the front of voters' minds as they head to polls next week.