Report: Feds Have Evidence Trump Orchestrated Hush Money Payments to Stormy Daniels, Karen McDougal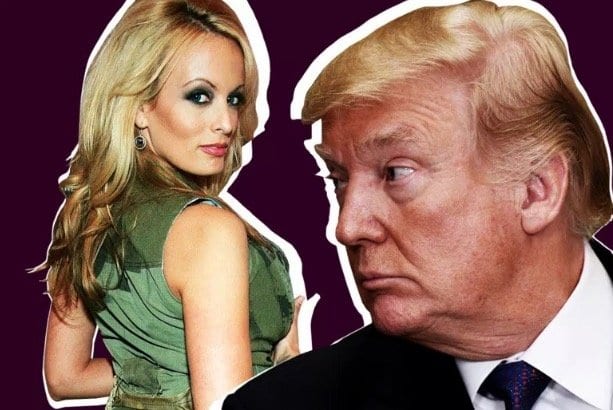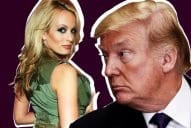 Donald Trump played a central role in the notorious hush payments to silence adult-film star Stormy Daniels and former Playboy model Karen McDougal, who both allege they had affairs with the president, according to evidence obtained by federal investigators and cited Friday by The Wall Street Journal. In August 2015, the Journal notes, Trump met with American Media Inc. Chief Executive David Pecker and asked him what he could do to help his burgeoning campaign. Pecker offered to buy the stories of any women accusing the candidate of sexual encounters—which is exactly what he did a year later, when Trump asked him to kill a story from McDougal. Pecker's company paid $150,000 to silence McDougal, and Trump thanked him for his help, according to the newspaper.
The Journal also reports that Trump "was involved in or briefed on nearly every step" of the agreements with both McDougal and Daniels, working through his former friend and longtime fixer Michael Cohen. Despite overwhelming evidence to the contrary, Trump continues to claim that Cohen was nothing more than a "public-relations person" who "represented me on very small things." In 2016, the Journal notes, Trump allegedly told Cohen to "get it done" when referring to a payment to silence Daniels—and was eventually forced to pay Cohen twice that to reimburse him, which Trump categorized as "legal fees." These revelations "raise the possibility" that Trump ran afoul of federal campaign-finance laws, the Journal notes.
Source: WSJ