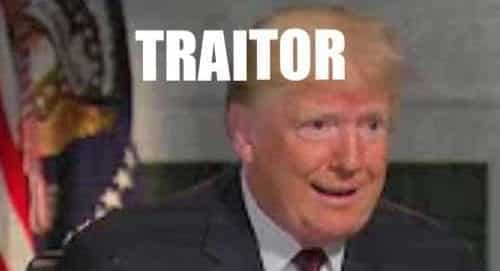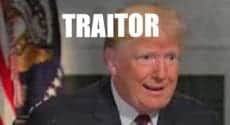 An internal Trump administration whistleblower has filed a complaint about a troubling "promise" made during a conversation between President Trump and a foreign leader, per the Washington Post's Greg Miller, Ellen Nakashima, and Shane Harris.
The complaint was passed on to the inspector general for the intelligence community, who determined it was credible and a matter of "urgent concern" — a legal standard that normally requires congressional oversight committees be notified.
But Trump's acting director of national intelligence has stepped in to block key congressional committee chairs from receiving the details of the whistleblower complaint — which some legal analysts say could be a violation of the law requiring they be informed.
So over the past week, Intelligence Committee chair Adam Schiff (D-CA) has been demanding answers. The fact that the complaint involved Trump's own conduct wasn't known right away; that important detail was first reported by the Post on Wednesday night and further confirmed shortly after by NBC News.
More at VOX