Is CDC moving too fast in lifting COVID-19 mask rules for the vaccinated?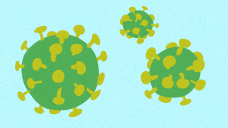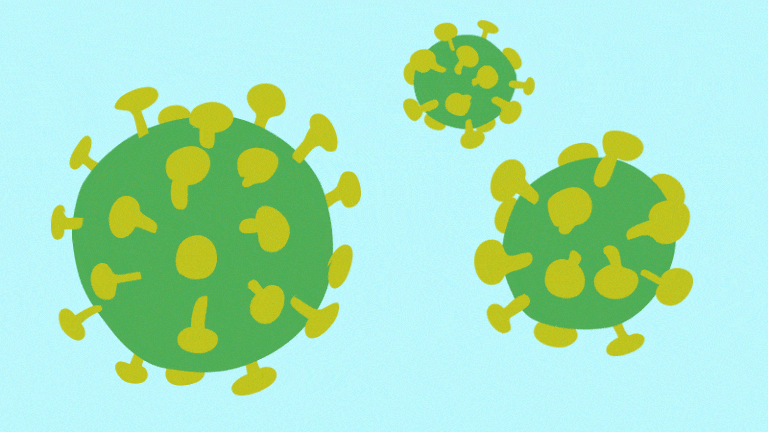 Some health experts are questioning whether federal officials moved too fast in relaxing mask recommendations that would allow for people fully vaccinated against COVID-19 to shed face covering in most indoor and outdoor settings. And they are suggesting California and local leaders move a bit more cautiously in easing mask mandates.
Dr. John Swartzberg, a clinical professor emeritus of the UC Berkeley School of Public Health's infectious diseases division, said, "There is good science to support changing our policy. On the other hand, I'm surprised they came out with it this soon. I would've liked to have had another month under my belt of seeing the numbers continue to come down."
If California does begin allowing fully vaccinated people to be maskless in stores, who would be checking to see if those without masks were really vaccinated? Will supermarkets really be interested in checking vaccine cards at the entrance?
"I can't see grocery stores confirming that you're vaccinated. It just won't happen," Swartzberg said.
The United Food and Commercial Workers union, which represents 1.3 million essential food and retail workers, also questioned the CDC's move.
"While we all share the desire to return to a mask-free normal, today's CDC guidance is confusing and fails to consider how it will impact essential workers who face frequent exposure to individuals who are not vaccinated and refuse to wear masks," Marc Perrone, the union's international president, said in a statement. "Essential workers are still forced to play mask police for shoppers. … Are they now supposed to become the vaccination police?"
Grocery stores, however, could opt to simply retain a no-mask, no-service policy.
Dr. Kirsten Bibbins-Domingo, chair of the UC San Francisco department of epidemiology and biostatistics, tweeted that the science used in the CDC's recommendation is sound, "but who bears the brunt in policy implementation?" Some of the people less likely to be vaccinated in America, she said, are working-class people who have been too busy working or caring for family to get the vaccine. "Are we failing essential workers yet again?" she asked.
Some fear that the CDC's move will backfire and end up normalizing not wearing masks — without requiring vaccinations. That could end up hurting anyone more likely to remain unvaccinated, such as lower income residents and those who are Black and Latino, some of whom want to get vaccinated but haven't been able to do so because of factors like feeling they might miss work due to vaccine side effects or not being able to get the vaccine from a trusted place — reasons mentioned in a recent Kaiser Family Foundation survey.
Source: Read More at the LA Times