Marc Bernier was hospitalized three weeks ago and becomes yet another conservative radio host to die from COVID-19 in recent weeks.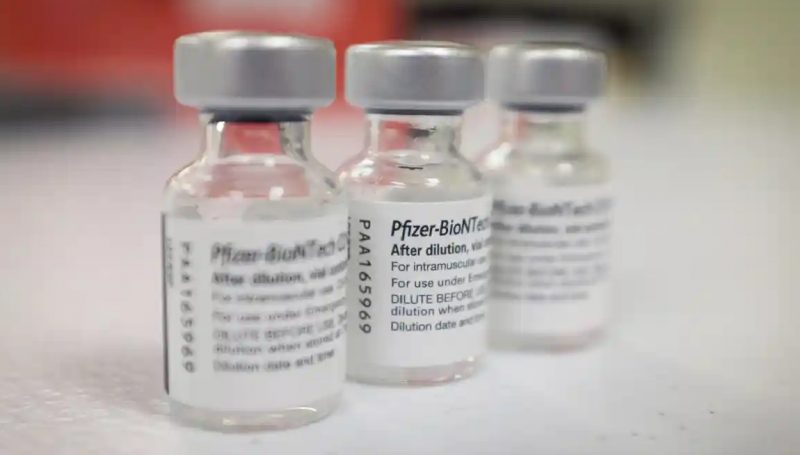 The Florida conservative radio host who spoke out against vaccines has died. He is the 3rd conservative anti-vax radio host to die from covid-19 in the last few weeks.
Marc Bernier was 65 who was a talk radio in Daytona, was known for publicly talking out against taking vaccines. He has been in the hospital since Aug. 7 and finally succumb to the virus.
Another conservative radio host from Florida who had spoken out against the vaccine, Dick Farrel, was also a fill-in anchor on Newsmax died from the coronavirus. He often attacked Dr. Fauci and called him and the government "liars" when it came to Covid-19 information. In the end he regretted not getting the shot he told his friends.
But the Post also reports that Farrel had changed his stance on vaccines after he became infected with Covid-19. He had reportedly urged a longtime friend to get the vaccine and regretted not getting it himself.
In addition to the two deaths reported about, Phil Valentine, another conservative radio host, this time out of Nashville, questioned the necessity of vaccines, also died from coronavirus. He wrote in his blog recently, "I'm not an anti-vaxxer. I'm just using common sense." That common sense killed him. Valentine in the end wrote that he "regrets not being more vehemently 'Pro-Vaccine.'"
We urge all to get the covid-19 vaccine. 99.9% of the people dying from Covid-19 are the unvaccinated, so please do it today.