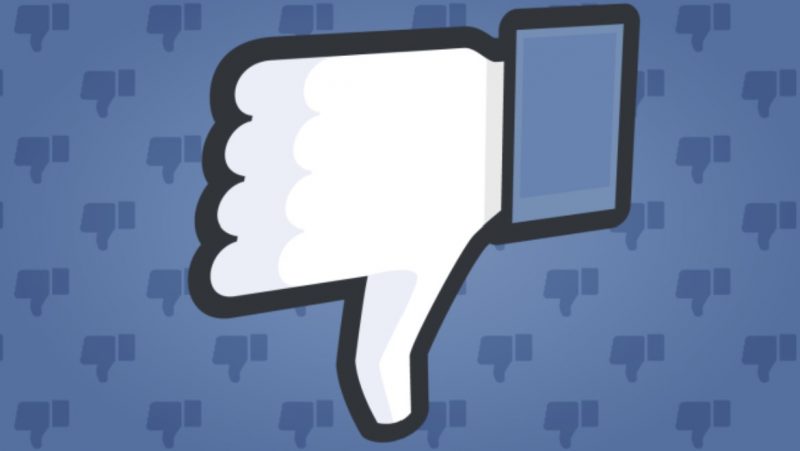 CEO of Facebook, Mark Zuckerberg has been trending for all the wrong reasons this week. Just a day after whistleblower, Frances Haugen, went live with accusations on 60 Minutes that the company was profiting from algorithms that encouraged hate speech, the social media platform suffered a major outage.
She is expected to testify before the Senate subcommittee on Consumer Protection, Product Safety, and Data Security today, October 5.
According to reports from yesterday, October 4 Facebook, WhatsApp and Instagram went down for about six hours. When the service returned many users said it was still spotty. It seems to be back to normal operations today. One of the most popular outages tracking sites, Down Detector, recorded tens of thousands of reports on the matter.
The company is definitely having a rough time as just last week, on September 30, at a Senate hearing, Senator Richard Blumenthal, laid into the global head of safety Antigone Davis as he tried to find answers about the potential negative impact of Facebook and Instagram on children, particularly young girls.
Many experts have already said that they haven't ever seen a more significant outage like the one users experienced yesterday. Probably because of how long it lasted. Around 6.30 pm ET Facebook tweeted that services were returning to normal.
"To the huge community of people and businesses around the world who depend on us: we're sorry. We've been working hard to restore access to our apps and services and are happy to report they are coming back online now. Thank you for bearing with us," the company tweeted.
As the outage continued during Monday, Santosh Janardhan, Facebook's VP of infrastructure, released a statement explaining the situation a bit more.
"Our engineering teams have learned that configuration changes on the backbone routers that coordinate network traffic between our data centers caused issues that interrupted this communication. This disruption to network traffic had a cascading effect on the way our data centers communicate, bringing our services to a halt," he explained.
He also allayed any fears that "user data was compromised as a result of this downtime." The problem seemed to stem from a Domain Name System (DNS) problem. DNS refers to website names into IP addresses that can be read by a computer.
Eventually, Zuckerberg himself would apologise for the unusual breakdown. "Facebook, Instagram, WhatsApp and Messenger are coming back online now. Sorry for the disruption today — I know how much you rely on our services to stay connected with the people you care about," he posted on his Facebook page.
What was a slight inconvenience for users proved to be a damaging financial blow to Zuckerberg, who according to Forbes, lost $5.9 billion as a result of the outage. What proved to be a potent combination that equalled loss for him was the outage and the loss of some investor confidence in Facebook following the accusations that the company is facing.
It's reported that shares dropped by about 4.8%. According to the stats for the latest quarter, the company brought in around $330 million a day in sales. In 2019, Facebook had a similar outage that went on for 14 hours. What was unique about yesterday's outage was that internal systems at Facebook, were also affected making it impossible for employees to access emails and there were even reports that some doors at company headquarters could not be accessed.
Even with all that happened Facebook is not facing any real decline in shares. In fact, they're still at the top of their game as evidenced by yesterday's end day stats as shares remained near record highs. They closed yesterday at $326, meaning they still recorded a 150% increase when compared to the last five years.