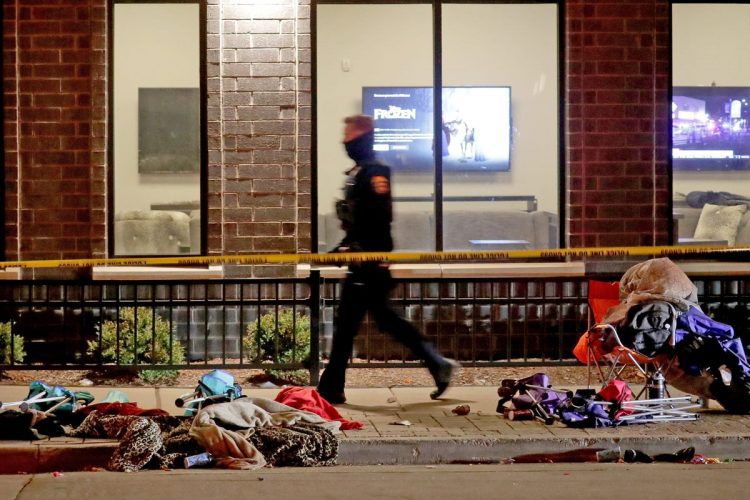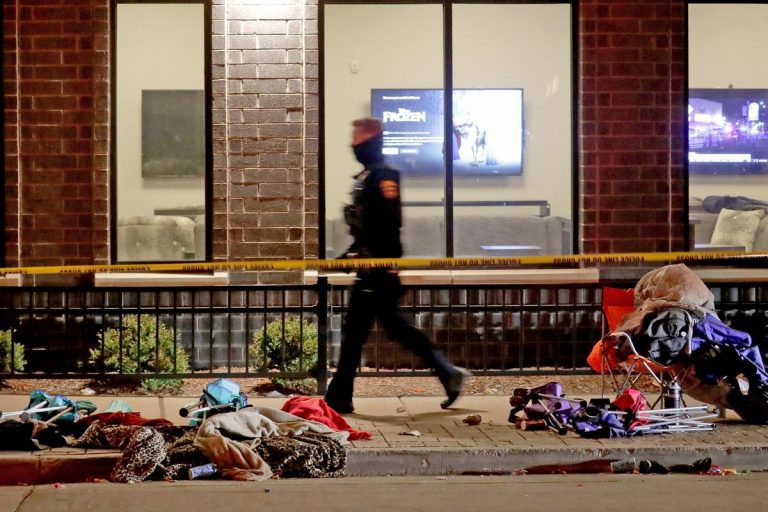 A holiday parade in Wisconsin was interrupted horribly after an SUV raced down the parade and past the barricades, killing several and injuring many, including children. The driver injured a total of more than 40 people during the annual Christmas parade in Waukesha, shortly after 4.40 pm according to the police.
The parade was being live-streamed on Facebook when the horrible incident occurred. The video footage show the red SUV driving past the people at high speed, with screams being heard later on. Witnesses later saw people on the ground injured and shots being fired by the driver. One witness reports that the driver drove over several elderly women, who were part of the parade The Dancing Grannies. Another witness, Milwaukee Journal Sentinel intern Kaylee Staral said to CNN, "We were at the parade with a lot of families with small children there… probably around 20-30 minutes into the parade a red SUV came running down in the middle of the street. There were a lot of screams and we thought it was Santa, but it was a red SUV and it hit a lot of people." " The police came through a bit later saying at least 30 were on the ground. and the police said shots were fired. "
Another witness tweeted, "Right in front of my family, this man drives through the parade hitting as many people as possible while shooting out the window."
Police Chief Daniel P. Thompson said in a press conference that multiple victims were transported to some area hospitals through ambulance and some by officers. The Waukesha Police Department has sent a push alert to phones asking those within a 1.5-mile radius of the 5 points downtown to stay put wherever they are.
The suspect's vehicle has been recovered parked in a driveway with a heavy dent in the front, and police have one person in custody. With the investigation still ongoing, Thompson says that there are no more present threats, however, the police department is still advising everyone to avoid the downtown area. Their official Facebook page also says that they have created a family reunification center.
The Wisconsin Senator tweeted condolences for the families on Sunday. She said, "The horrific violence at the Waukesha Christmas Parade is just heartbreaking. "Please keep the victims in your prayers tonight."
The news is still developing and will be updated later.