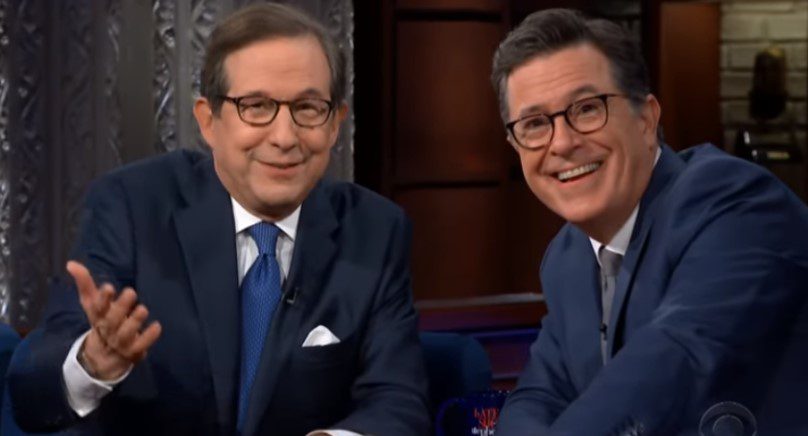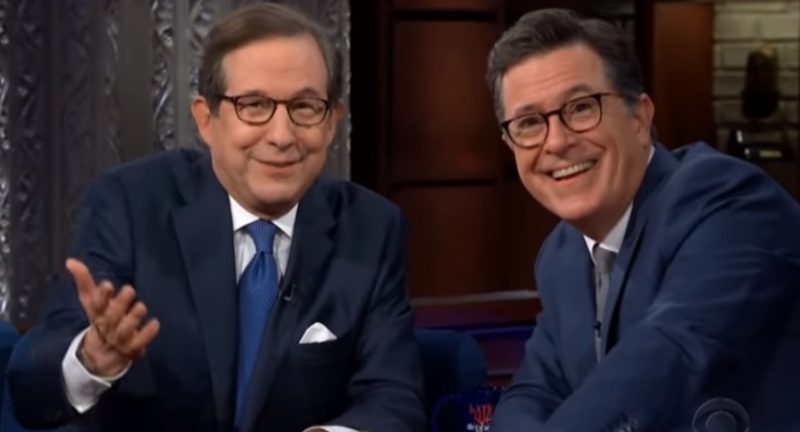 Fox News' high-profiled anchor, Chris Wallace announced his departure from Fox News and is joining CNN+ to host a weekday show.
His departure was sudden for the news industry since his contract was due to end by the end of December. He weighed down his options, planning to expand his career beyond politics and have hands in other categories such as sports, entertainment, and business.
Wallace was with the network for two decades and when he joined, Fox executives promised not to interfere in his work and that they have "kept their promise".
The fact you've chosen to spend this hour with us is something I cherish," Wallace said. "But after 18 years, I have decided to leave Fox. I want to try something new to go beyond politics, to all the things I'm interested in. I'm ready for a new adventure. And I hope you'll check it out. It is the last time — and I say this with real sadness — we will meet like this. Eighteen years ago, the bosses here at Fox promised me they would never interfere with a guest I booked or a question I asked. And they kept that promise."
Wallace was the first Fox News anchor to moderate a presidential debate in 2016 and 2020. He was the first journalist to be nominated for an Emmy Award, for grilling President Vladimir Putin in 2018.
Jeff Zucker, CNN's president said, "It is not often that a news organization gets the opportunity to bring someone of Chris Wallace's caliber on board. He is as fine a journalist as there is in our business."
Wallace's resignation comes after the resignation of Stephen Hayes and Jonah Goldberg. The list also includes Shepard Smith, Kristin Fisher, Juan Williams, and Democratic analyst Donna Brazile. Over the years, Fox News has become a heavily right-winged channel, pushing conspiracy theories into its daily topics. Wallace also found himself in rebuttals, often criticizing Tucker's conspiracy content. Wallace's resignation comes weeks after he expressed his perspective to Fox News management about a recent documentary, "Patriot Purge", by Tucker Carlson, which baselessly claimed that the riot was a "false flag" operation created to vilify political rights. Hayes and Goldberg resigned in protest over this series, with Goldberg saying it to be, "propaganda that weaves half-truths into a whole lie." The management hasn't commented on the controversies surrounding the show.
Fox News said in a statement, "We are extremely proud of our journalism and the stellar team that Chris Wallace was a part of for 18 years. The legacy of 'Fox News Sunday' will continue with our star journalists, many of whom will rotate in the position until a permanent host is named."
Wallace is well-known for his tough, fair questions to the Democrats and the Republic politicians. His ability to grill them earned him praise from colleagues, however, it also earned him dismay from Fox's audience, who are largely Trump followers. That was highlighted during the moderation between Joe Biden and Donald Trump when Wallace called Trump out for numerous interruptions. Wallace told Trump, "I think the country would be better served if we allowed both people to speak with fewer interruptions. I'm appealing to you, sir, to do that."
A former White House correspondent for NBC News said Wallace "had a knack for irritating presidents". With Trump frequently rebuking him on Twitter, comparing him to his father, Mike Wallace, late anchor of "60 minutes", Bill Clinton accused him of having a little smirk on his face and Barack Obama evaded his interview attempts for eight years straight.
At CNN+, a new digital platform, Wallace will help cover election nights and nominating conventions. He will also most likely indulge in a variety of topics.