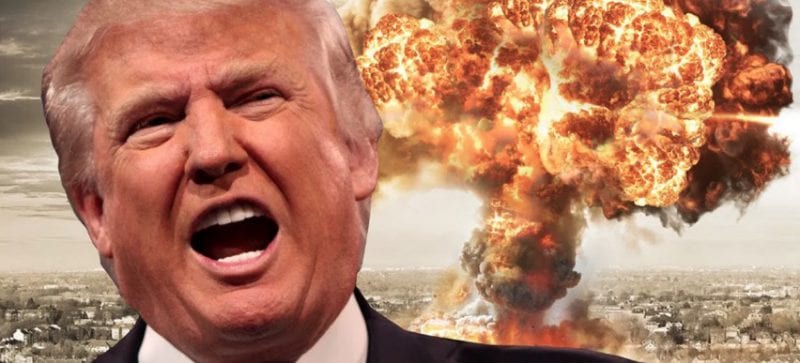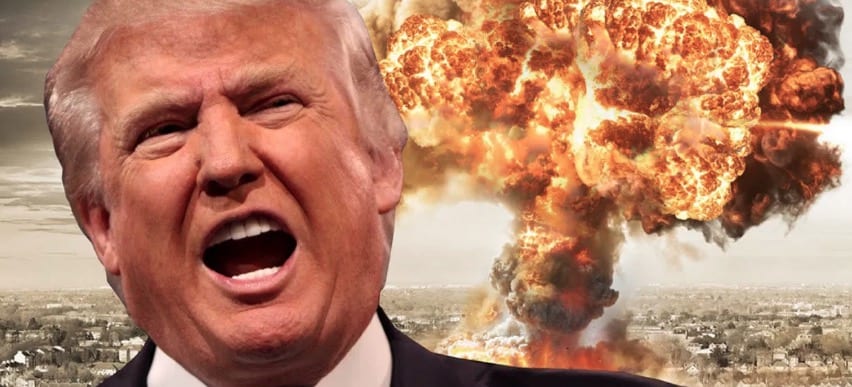 According to persons familiar with the search on Trump's residence in Florida, top secret or otherwise highly classified nuclear weapons documents were among the things FBI investigators looked for when they searched former president Trump's home on Monday.
The extraordinary search shows how deeply concerned federal officials are about the kinds of information they believe may be found at Trump's Mar-a-Lago home and club and could potentially risk getting into the wrong hands.
Merrick Garland, the attorney general, stated on Thursday that he was unable to speak about the probe. But he said he had personally approved the choice to ask the court for a search warrant in an extraordinary public announcement at the Justice Department.
Garland noted that Trump had made the search public immediately after it had taken place. Justice Department attorneys filed a move to unseal the search warrant in the case.
Trump posted on social media late Thursday night that he agreed the paper should be made public. In a another tweet published early on Friday, he branded the nuclear weapons debate a hoax (like he does with all things) and accused the FBI of fabricating evidence without providing any proof to support his claims.
According to experts, information pertaining to nuclear weapons is particularly sensitive and typically only accessible to a select group of government personnel. Publishing information on American weapons might provide potential enemies looking to develop ways to defeat them a road map for gathering intelligence. Additionally, analysts cautioned that other nations may see the disclosure of their nuclear secrets as a threat.
The type of top-secret information described by the people familiar with the investigation would probably prompt authorities to try to move as quickly as possible to recover sensitive documents that could cause serious harm to U.S. security.
Justice Department's counterintelligence experts who look into classified information breaches said that material living illegally at Mar-a-Lago might have been classified at the highest level. The FBI and Department of Justice would have even more motivation to get the evidence as soon as possible if they thought top secret documents were still at Mar-a-Lago.
More information about the search and seizure of materials at Trump's home will be known later this afternoon Aug 12th. 2022 at 3 pm when the court will decide on the public release of the documents related to this case.
So now we wait. Was Trump going to sell secrets to his foreign buddies and what other evidence does the DOJ have on Trump in this case that is starting to sound like espionage? Add another crime to the pile.
Watch MSNBC Live here for the latest.