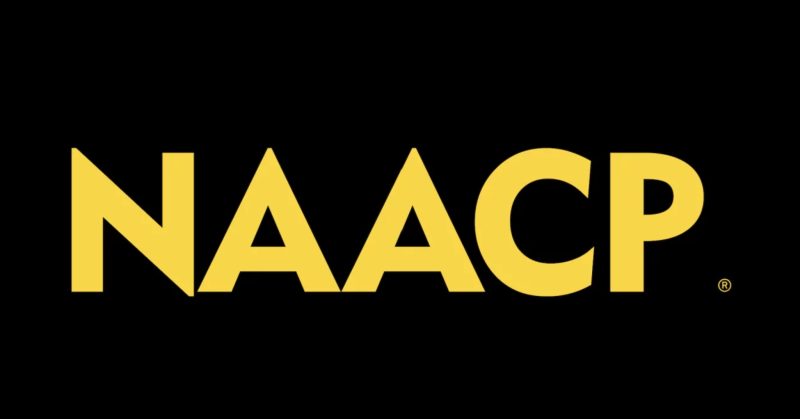 In a recent development, the National Association for the Advancement of Colored People (NAACP) issued a travel advisory cautioning potential visitors about Florida.
The group joined forces with the League of United Latin American Citizens (LULAC) and Equality Florida to declare their concerns about the state's recent legislation and policies. The civil rights organizations allege these measures, advocated by Governor Ron DeSantis and other Florida officials, are expressly antagonistic towards African Americans, people of color, and LGBTQ+ individuals.
The NAACP, historically a champion for the rights of African Americans, along with LULAC and Equality Florida, issued this alert for Florida, a state heavily reliant on tourism as a principal employment sector.
The NAACP's advisory, ratified by its board of directors over the past weekend, urges potential visitors to recognize that Florida appears to discount and sideline the contributions and struggles of African Americans and other racial communities.
On Sunday morning, an attempt was made to contact Governor DeSantis for a response to the advisory. The Governor, a Republican, is anticipated to declare his candidacy for the GOP presidential nomination this week.
Florida, among the top tourist destinations in the U.S., heavily depends on the tourism industry. The state welcomed over 137.5 million visitors in the previous year, marking a recovery to levels seen before the pandemic. This is according to Visit Florida, the state's official tourism organization. Tourism in Florida supports approximately 1.6 million jobs, both full-time and part-time, and in 2019 tourists injected nearly $98.8 billion into the state's economy.
In response to the advisory, several Democratic mayors in Florida promptly reaffirmed their commitment to inclusivity and diversity in their cities. St. Petersburg's Mayor Ken Welch and Tampa's Mayor Jane Castor assured that everyone is welcome and will be treated with dignity and respect, irrespective of decisions made in Tallahassee.
This advisory by the NAACP follows actions in January by the DeSantis administration, which included rejecting the Advanced Placement African American Studies course proposed by the College Board. DeSantis and Republican lawmakers have also been advocating for measures that prohibit diversity, equity, and inclusion programs in state colleges. Furthermore, they have passed legislation restricting critical race theory and limiting race-focused discussions in schools and workplaces under the "Stop WOKE Act."
LULAC's travel advisory warned Hispanic visitors about a recent law that prohibits local governments from funding organizations that issue ID cards to undocumented immigrants and invalidates out-of-state driver's licenses held by such individuals. Critics argue that these measures, including a requirement for hospitals accepting Medicaid to include a citizenship question on intake forms, are designed to deter undocumented immigrants from seeking medical care.
Lydia Medrano, LULAC's vice president for the Southeast region, expressed concern about the prevailing atmosphere of fear these actions have instilled across communities in the state.
Equality Florida's warning was influenced by recent attempts to curb LGBTQ+ discussions in schools, the removal of books with gay characters from school libraries, a recent ban on gender-affirming care for minors, new abortion restrictions, and a law allowing Florida residents to carry concealed guns without a licence.
In a statement, Equality Florida warned, "The cumulative impact of these laws and policies, which directly target basic freedoms and rights, presents a substantial threat to the wellbeing and safety of those who intend to visit Florida."