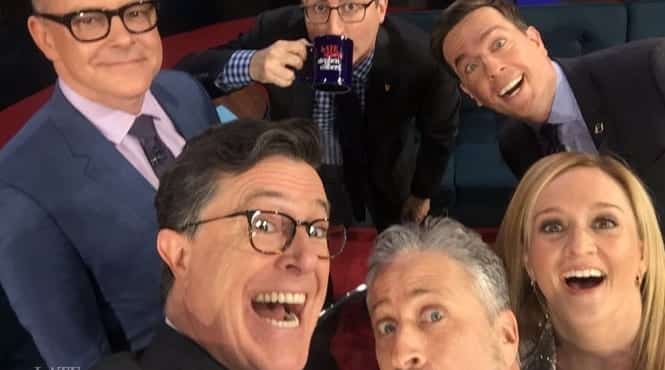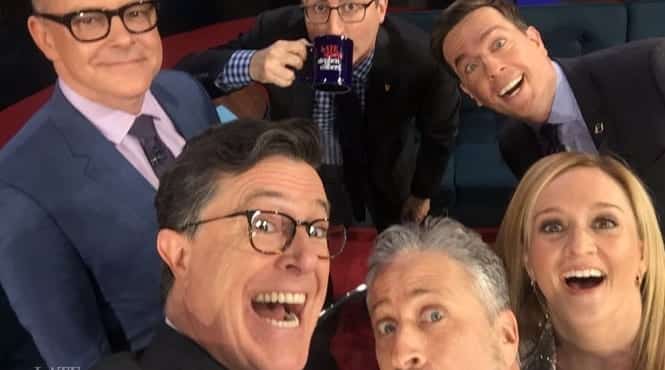 Welcome to Twoon's Famous Entertainment Stream. Usually late night programming such as Colbert and Trevor. Maybe some classics or first rate series, Award shows like Golden Globes. Court TV and HLN. For more details, LOG INTO THE CHAT HERE and ask someone. Enjoy!
Move your mouse to start the stream
This is the famous Twoon Room Entertainment and events stream named for Cindy (Twoon) who is looking down from heaven on us. Back in 2010 Cindy started visiting our site everyday, and even in her difficult struggle with MS, she still managed to be the most positive person in the chat room. Over the years the Twoon room streaming service has been there on the red carpet and keeping updated with live streams from some of the best series. Come join the chat room with the coolest people you will ever meet to just have a laugh.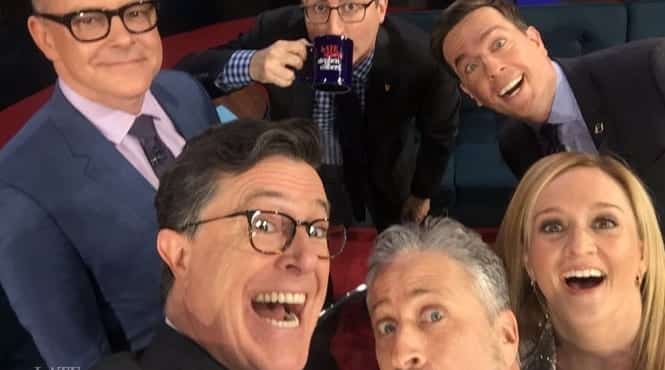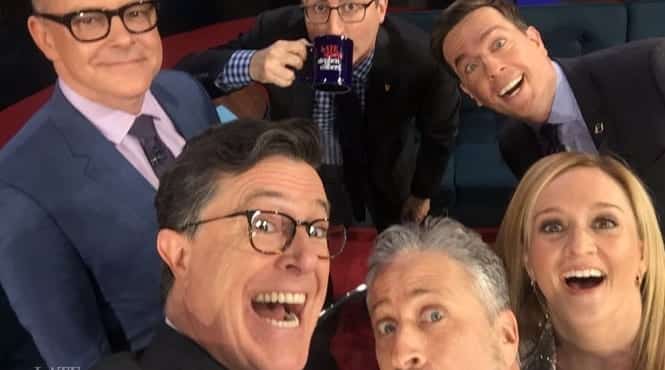 Twoon Room Live Stream
This is the place for things that you won't find anywhere else on the web. Some of the shows we stream here are THE LATE SHOW with Stephen Colbert, The Daily Show with Trevor Noah, Last Week Tonight with John Oliver and many award shows like the Golden Globes and HBO movies and series. Court TV is also featured here.
Question and Answers about RockinRooster's Live Stream (FAQ)
What is the Rooster's chat and how do I use it?
To launch our news chatroom CLICK HERE. It will open in a separate window. Rooster's live chat started back in 2008 on Justin.tv. When JTV was sold to Amazon and became Twitch.tv, Rooster then moved to his own streaming and chat platform. Now we use SLACK CHAT, and you can register and launch the Chat Room Here. We are a progressive chatroom with liberal minds and political junkies.
How do I watch live news while chatting?
Firstly you will need to open two browser windows, one with the Slack chat, and the second one for the stream. Additionally you can also use the PIP 'picture in picture' pop-out stream launched at the right bottom of the live news video player.
What is the Twoon Room Schedule?
There is no fixed schedule for The Twoon Room. You can count on certain programs to be here but to be sure, login to the chatroom and ask someone and they will help you.