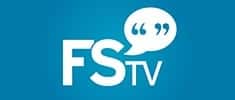 RockinRooster's FSTV Live Stream Home of Rooster's Live Politics Chat Live Streaming News. Open Live Chat Here. Watch FSTV live streaming video now on your Phone! Simply point your smartphone browser to our website for full compatibility with Android or iPhone.
Move your mouse to start the stream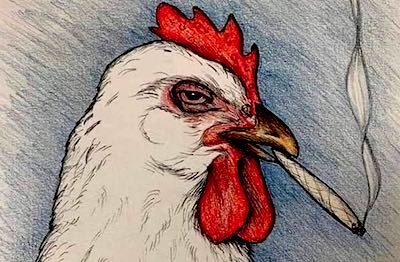 This FSTV news chatroom from RockinRooster started back in 2008, just as the Obama years had started and there was hope and change in the air. This Politics Stream was the first online live stream broadcasting on the net where he developed a following of liberal chatters & news junkies. Over the years Rooster expanded his own streaming platform for reliable news 24 hours a day.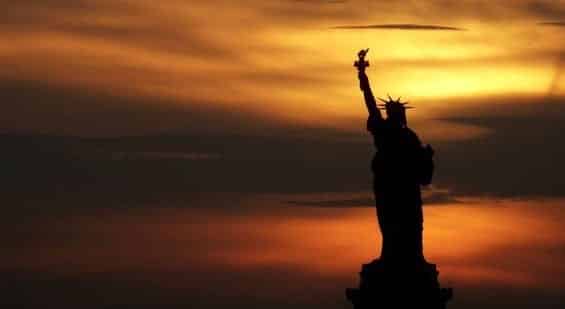 Free Speech TV Live Stream
Free Speech TV is only independent news network committed to advancing progressive social change. It is the only alternative to television networks owned by the big corporations. Furthermore FSTV says their network "amplifies underrepresented voices and those working on the front lines of social, economic and environmental justice."
Question and Answers about FSTV Live Stream (FAQ)
What is the Rooster's chat and how do I use it?
To launch our news chatroom CLICK HERE. It will open in a separate window. Rooster's live chat started back in 2008 on Justin.tv. When JTV was sold to Amazon and became Twitch.tv, Rooster then moved to his own streaming and chat platform. Now we use SLACK CHAT, and you can register and launch the Chat Room Here. We are a progressive chatroom with liberal minds and political junkies.
How do I watch live news while chatting?
Firstly you will need to open two browser windows, one with the Slack chat, and the second one for the stream. Additionally you can also use the PIP 'picture in picture' pop-out stream launched at the right bottom of the live news video player.
What is the FSTV Schedule on Weekdays?
| Time (US Eastern) | Program |
| --- | --- |
| 6.00 AM (Tues-Fri) | The David Pakman Show |
| 6:00 AM (Mon) | The Rick Smith Show |
| 7:00 AM | Pirate TV |
| 8:00 AM | Democracy Now! |
| 9:00 AM | The Stephanie Miller Show |
| 12:00 PM | The Thom Hartmann Program |
| 3:00 PM | The Randi Rhodes Show |
| 5:00 PM | Democracy Now! |
| 6:00 PM | The Aware Show by Lisa Garr |
| 8:00 PM | Bioneers |
| 10:00 PM | The David Pakman Show |
| 11:00 PM | Pirate TV |