by Joshua Kaplan, Justin Elliott and Alex MierjeskiThanks to ProPublica for this…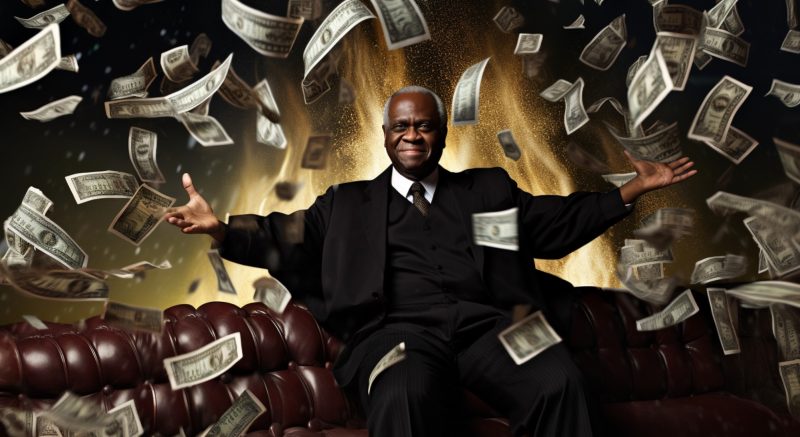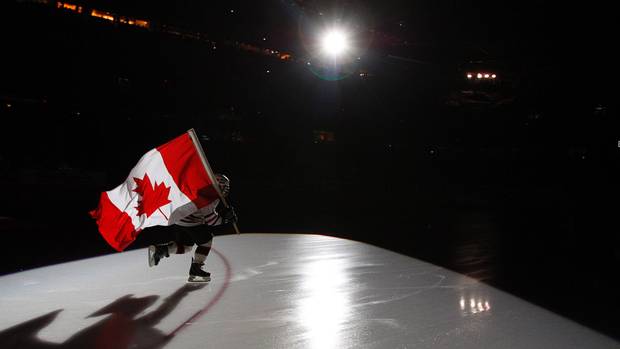 The Global News Live Stream and Home of Rooster's Live News Chat. Open Our Live Chat Here. Watch Global News now streaming video on your phone! Simply point your smartphone web browser to our website for full compatibility with Android or iPhone.
Move your mouse to start the stream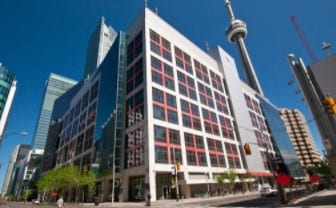 This Global News live stream chatroom started on LNC in 2014. Global News is a Canadian News Channel and we are the first to online live stream the channel from Canada broadcasting around the world. It is part of the LNC expanded streaming news available 24 hours a day. Global News is broadcast from Montreal and Toronto.
Global News Live Stream
Global News Network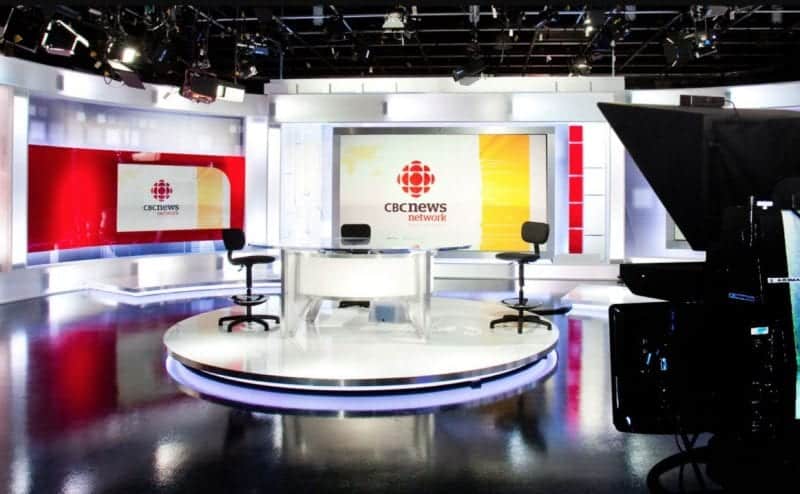 Question and Answers about The Global News Streaming
What is the Rooster's chat and how do I use it?
To launch our news chatroom CLICK HERE. It will open in a separate window. Rooster's live chat started back in 2008 on Justin.tv. When JTV was sold to Amazon and became Twitch.tv, Rooster then moved to his own streaming and chat platform. Now we use SLACK CHAT, and you can register and launch the Chat Room Here. We are a progressive chatroom with liberal minds and political junkies.
How do I watch live news while chatting?
Firstly you will need to open two browser windows, one with the Slack chat, and the second one for the stream. Additionally you can also use the PIP 'picture in picture' pop-out stream launched at the right bottom of the live news video player.
Global News Network Schedule (Weekdays)
| Time (US Eastern) | Program |
| --- | --- |
| 6.00 AM | Global News |
| 10:00 AM | |
| 1:00 PM | |
| 4:00 PM | |
| 5:00 AM | |
| 6:00 PM | |
| 8:00 PM | |
| 9:00 PM | |
| 10:00 – 5 AM | |
GLOBAL NEWS LIVE STREAM
Global News is one of the sources of current affairs and news in Canada. It is also enjoyed by listeners around the world through Global News live stream audio and Global News live audio. The very well-known organization is a division of the Canadian Global Television Network which is owned by Corus Entertainment.
Corus Entertainment is responsible for all of the network's national news programming as well as local news on its 21 owned-and-operated stations. They also oversee several talk radio stations including Global News live stream audio and Global News live audio. This section of the agency operates under the "Global News Radio" brand. The same division also operates Global News live stream.
Popular programs
Some of the more popular shows on the network which many people tune into via the Global News live stream include:
The Morning Show: hosted by Jeff McArthur and Carolyn MacKenzie,
Global National: which airs in Kelowna and Montreal and is anchored by Dawna Friesen on weeknights and Robin Gill weekends.
The West Block: which is hosted by Mercedes Stephenson.
The New Reality: which is hosted by Dawna Friesen.
The push to go National
Global News first began to show interest in getting into the national market in 1994. Before this, they carried mostly local news in various forms. The First National with Peter Kent was launched in 1994. The early-evening program brought both national and international news to central Canada only. The show was canceled in 2001 after the company acquired the Western International Communications (WIC) group of stations. For a short time, the WIC newscast Canada Tonight was held in its place.
Later that year in September 2001, Global replaced Canada Tonight with a new network newscast, Global National. This program was anchored by Kevin Newman until 2010 and was eventually handed over to Dawna Friesen who still hosts the program. The program, which only aired on weekdays was broadcast from the network's new national news centre at CHAN-TV's studio in Burnaby, British Columbia.
In 2006, Global National moved to a standard 5:30 p.m. (6:30 p.m. Atlantic) start time nationwide and this has given them the ability to compete with and eventually outrank CTV National News, on several occasions. On January 23, 2012, a Mandarin version of the newscast, titled Global National Mandarin, launched with anchor Carol Wang.
Global also launched its first investigative news magazine series on November 30, 2008. The weekly program, which is titled 16×9 – The Bigger Picture, features a high-gloss, tabloid format. The show poses direct competition to CTV's W-FIVE and CBC's the fifth estate. However, the investigative series 16×9, as well as Global National Mandarin, were both canceled on June 28, 2016.
Criticisms
The network has largely avoided major criticism. The harshest that they've probably faced was back in In July 2010, when Global National showed footage of a demonstration at the 2010 Winter Olympics in a segment about a Toronto march.
The march was held by groups demanding a public inquiry into police actions during a G20 conference. The report included clips of violence that erupted on Toronto streets during the event which Canada had not been known for. After this was reported in Canadian blog Northern Insights, Global claimed it was an "unintentional editing error".
Many people around the world continue to enjoy the news and analysis that Global news provides via its Global News live stream and Global news live audio. You can also enjoy them here.