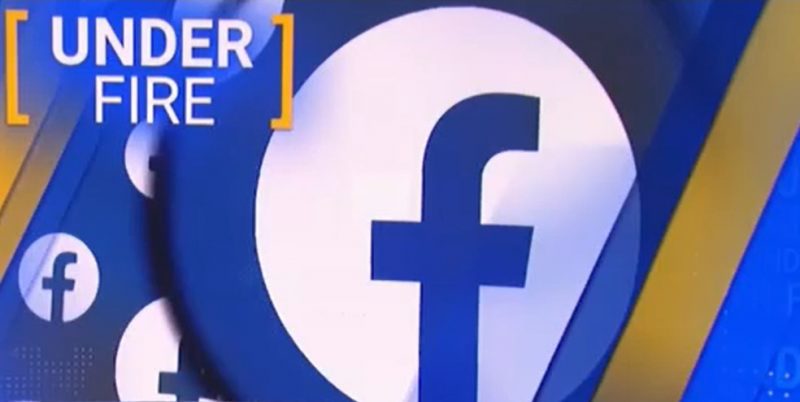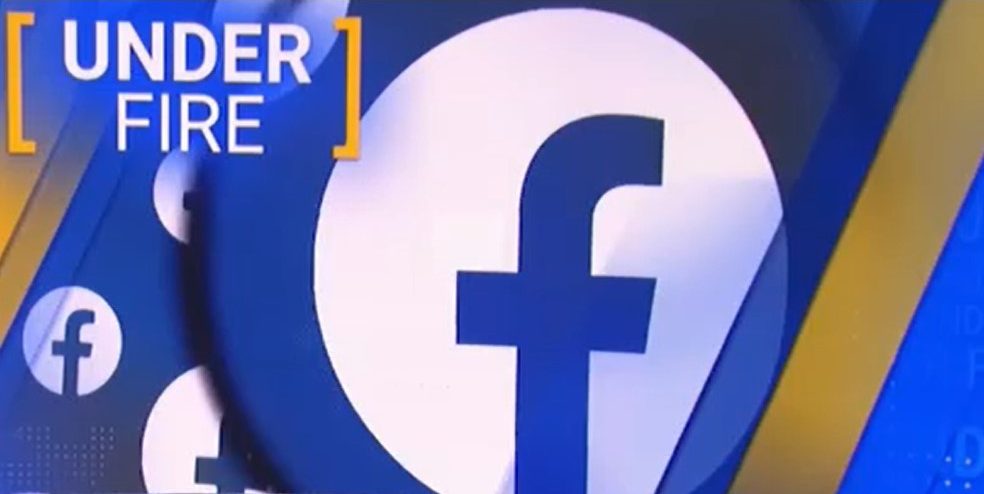 It's long been rumoured that social media giant Facebook has been implementing some questionable practices. The major concern within recent times is the leaking of the private data of its users to corporations for profit.
Now according to the new accusations, which have been made by a once anonymous whistleblower, Frances Haugen, the company seems to be profiting from hate speech through the use of algorithms.
Haugen went public with the accusations last night, October 3, on 60 Minutes. She claims to be the person responsible for the leak of an enormous cache of Facebook documents to the Wall Street Journal, as well. She further accused Facebook of focusing on product optimization while using algorithms that directly amplify hate speech.
She levelled many other accusations while speaking with 60 Minutes host Scott Pelley. According to The Verge, the last position she held at the company, was a product manager and she was assigned to the Civic Integrity group. She said that she left the company this year (2021) after feeling that they were not willing "to invest what actually needs to be invested to keep Facebook from being dangerous."
Among her other accusations, was that the company was driven solely by profits and she did not feel that they actually cared about the safety of their users. Haugen also explained that her intent behind leaking the massive cache was to try and get the Securities and Exchange Commission to step in and enforce better regulations at Facebook.
"There was conflict… between what was good for the public and what was good for Facebook and Facebook chose over and over again to optimize for its own interests — like making more money," she said. According to the leaks, the company seems to be aware that they have much more work to do to cut down on hate speech but also believes that such content is inevitable.
It was stated in one of the leaked internal documents that: "We estimate that we may action as little as 3-5% of hate and ~0.6% of V&I [Violence and Incitement] on Facebook despite being the best in the world at it."
Another document stated: "We have evidence from a variety of sources that hate speech, divisive political speech, and misinformation on Facebook and the family of apps are affecting societies around the world."
Another claim of Haugen is that since the new algorithms rolled out in 2018, the focus has shifted to creating fear among users. She added that these algorithms were specifically created to drive engagement and influence what we see when we scroll Facebook. She is expected to appear before a Senate Commerce panel tomorrow, October 5.
Of course, according to CEO Mark Zuckerberg, the changes made were for a better experience and were meant to be positive. "We feel a responsibility to make sure our services aren't just fun to use, but also good for people's well-being," he said at the time.
The Wall Street Journal's publishing of the information, under the title, "The Facebook Files" in September has already led to a Congressional hearing. That report involved accusations that research had proven that Instagram posed a threat to teenage girls.
Facebook has already tried to get ahead of the 60 Minutes interview. According to Facebook Vice President of Global Affair Nick Clegg who appeared on CNN's Reliable Sources, the accusations are completely ludicrous.
"I think it gives people false comfort to assume that there must be a technological, or technical, explanation for the issues of political polarization in the United States," he added. Haugen seems to be after all social media platforms, hoping that better regulation will be implemented.