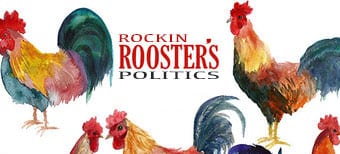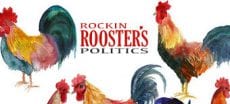 Rooster's MSNBC Live Stream Home of The Presidential Debate Live Stream. Open Live Chat Here. Watch msnbc live streaming video now on your Phone! Click Here for Flash version. MAIN STREAM HERE
Move your mouse to start the stream
RockinRooster's MSNBC Live Stream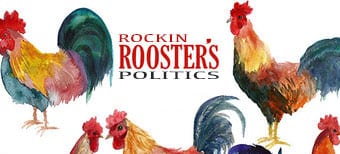 This is the famous RockinRooster's Politics Stream. Back in 2008 Rooster started the first msnbc live stream news broadcasting with Justin TV where he developed a huge following. Over the years he has expanded his following by offering a reliable news streaming service, updated live streams, and a live progressive liberal chat room for news with some of the coolest people you will ever meet to discuss politics, food, pets, cars & just have a laugh.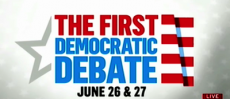 The first democratic debate live stream will be here this year on MSNBC NBC. Join us June 26th and 27th LIVE STREAM FROM MIAMI BEACH! Take your shirt off and let's debate!
MSNBC SHOWS – MSNBC is an American TV News Station.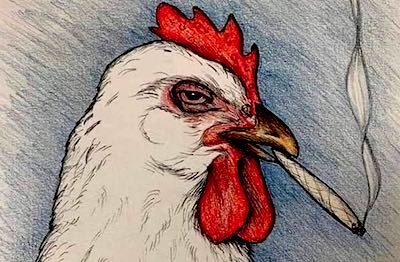 Shows from MSNBC Live Stream: MSNBC Rachel Maddow Show, Morning Joe, MSNBC LIVE, Velshi and Ruhle, MSNBC Hardball with Chris Mathews, Allin with Chris Hayes, The Last Word with Lawrence O'donnell, The 11th Hour With Brian Williams
Most asked questions about RockinRooster's MSNBC Live Stream
Can I watch msnbc live? Is msnbc live free? Can I watch msnbc on my computer? How can I watch msnbc without cable?