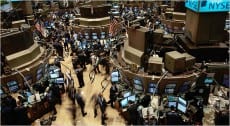 This is the famous Stock Traders Chat with CNBC Live Stream from RockinRooster. Chat in the Stock Newsroom Now.. The chat opens in a new window. Scroll down to watch live streaming video. Use us on the go with your Android or iPhone! GO BACK TO THE LEGACY FLASH PLAYER HERE.
Connecting to stream arbitration server...
Welcome to Live Stream from CNBC RockinRooster's
Latest Traders and Business News on: CNBC Live Stream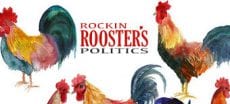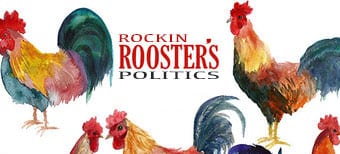 This page is another cnbc live streaming chatroom project from the man, the myth, the legend, the broadcasting pioneer (like Ted Turner but younger and more vibrant) RockinRooster. The JTV master lives on with his CNBC live streaming service that started on justin tv, moved to Rentadrone, and now resides here at LNC almost 10 years later. Although Rooster has no stocks or stocks trading knowledge, he has been known to bet on a football match know and he does love Cramer's Mad Money especially the big buttons and sound effects. Please join the stock trading newsroom by clicking this link. Thanks for watching cnbc live stream.

Welcome to the new LNC. We are now proudly 100% mobile friendly. To use us on your mobile device, just point your favorite web browser to
https://livenewschat.eu
and select your live newsroom from the header or footer site menus.
Have fun and please let us know in the chatroom or on twitter. The new Live News Chat Team thanks you for watching live streaming news & chat.
If you want more features with no interruptions, GO PRO today!